The New ATOS
The better way.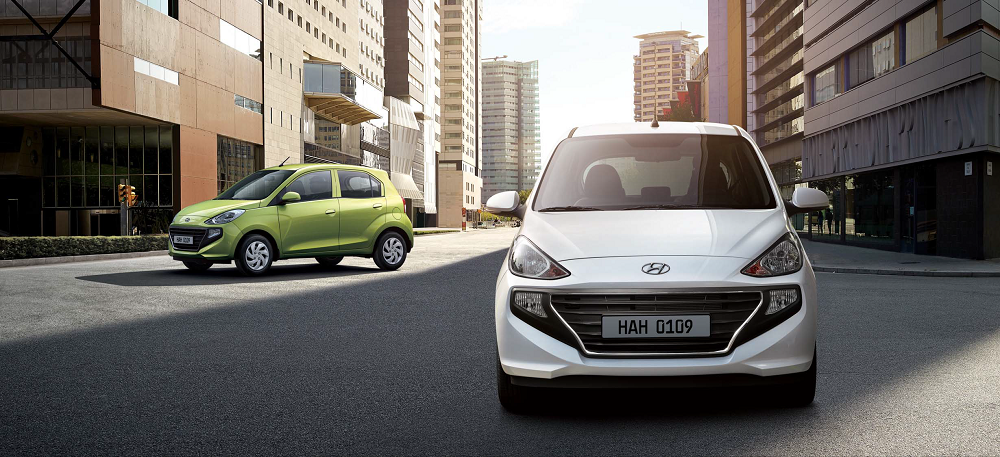 The all-new ATOS
Big on style and features
The all-new ATOS is definitely the right choice. The sporty design is eye-catching but beyond the smart looks ATOS is an amazing performer. Advanced powertrains set new
benchmarks for efficiency and economy. Inside, ATOS impresses with its spacious cabin, versatile storage and state-of-the-art connectivity. And when it comes to safety, ATOS checks all the boxes, leaving nothing to be desired. Designed for young families and active singles, ATOS is in a class of its own: the smart class.
---